Announcements
Announcing the Launch of Facebook for the Consulting Division
Innovare has launched a new Facebook page to provide information about our consulting division.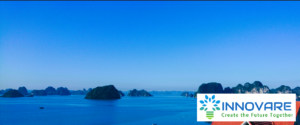 Click on the image to go to the Facebook page.
We will be posting information on our consulting business, including information on the environment and market in Vietnam, on this Facebook page, so we would appreciate it if you could follow us. We look forward to your continued support of Innovare. Thank you!