Philosophy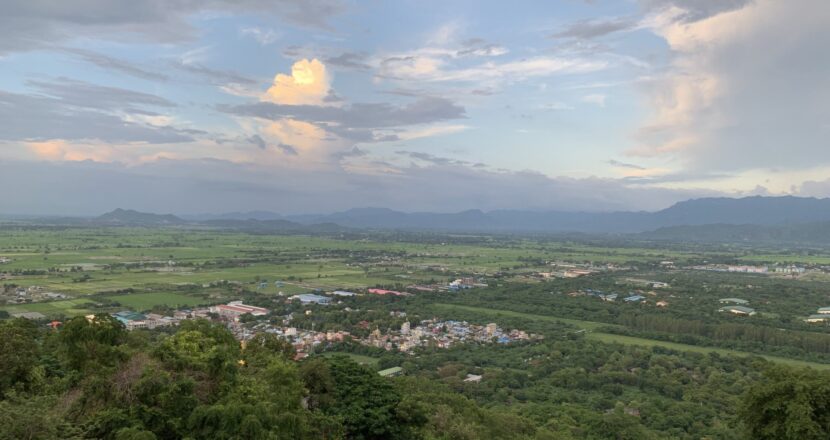 Succeeding the Blue Earth to the Future with Green Technologies
VISION
The Earth is our only inhabited planet. We have a responsibility to take action to protect the planet where our children and future generations can live with confidence.  Human beings have overcome various hardships with wisdom-based technology.  We promote and support social development with green technology to pass on the blue planet to future generations.
MISSION
"Innovare" is a Latin word meaning "introduce something new" and is the origin of innovation.
We need to make current social development sustainable for the future of the planet, based on principles.
Therefore, we will create a system that is not one-sided, but based on each other's situation, and make it acceptable.
VALUE
To achieve our vision and mission, we value the following three points.
① Solving issues through global partnerships
② Thinking about "what we can do" for the issues
③ Achieve sustainability that is accepted by others and created together