CEO Message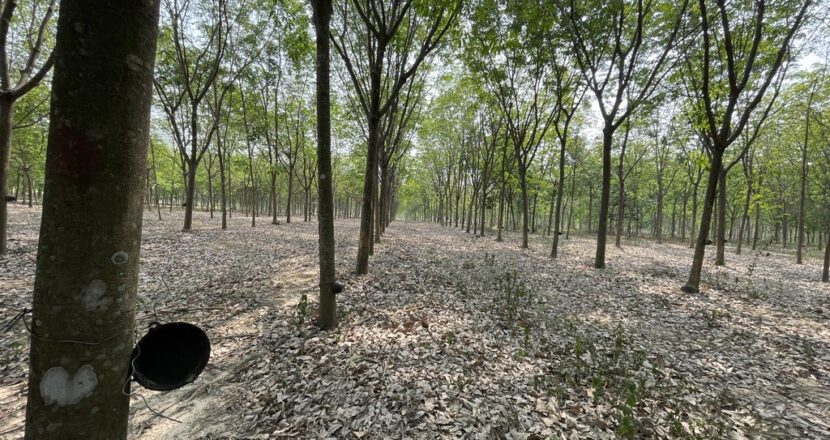 Our vision is Succeeding the Blue Earth to the Future with Green Technologies. We define green technology as technology that not only saves energy and has a low environmental impact but is also acceptable to the region and the people to whom it is introduced. In many cases, the introduction of new technology is a hurdle, but we believe that if the technology can contribute to the sustainability of the local society, environment, and community, the technology will take root in the field. In response to climate change caused by global warming, a global-scale issue, and social issues in regions and communities affected by it, sustainable solutions to these issues are required from a medium- to long-term perspective, not a short-term perspective.
Since our founding in 2020, we have been engaged in consulting business, using our previous experience to support the overseas expansion of companies with excellent environmental and energy technologies, and international cooperation support for governments with knowledge of various environmental issues. At the same time, while observing the technologies and companies that are being introduced to local markets and the people who are working hard to achieve them, I came to realize that I would like to be directly involved in manufacturing and the creation of social infrastructures.
Therefore, in 2021, through various connections, I began to aspire to establish a biorefinery business using natural rubber seed as a business that could contribute to the environmental and energy fields. This business will make effective use of natural rubber seed, which exists as unutilized biomass, to produce bio-chemicals such as biodiesel fuel. In the future, through the bio-chemicals we produce, we will offer concrete solutions to global climate change, such as decarbonizing international logistics and storing biomass-derived carbon, and contribute to the sustainability of natural rubber plantations.
Our members are motivated and responsible people, regardless of gender, nationality, or background. Our current members are diverse, with a high percentage of women and nationalities from Japan, Vietnam, Thailand, and Myanmar. Because we are an organization with people from diverse backgrounds, we believe that we can implement our vision and mission, the social implementation of acceptable green technology.
Many hard things stand in the way of establishing a biorefinery business, but thanks to the support of many people, we have been able to overcome them. We will realize the biorefinery business as a green technology to connect the blue earth to the next generation.