Biorefinery Business
Achieving a Sustainable Circular Economy through Green Chemical Products derived from Unutilized Resources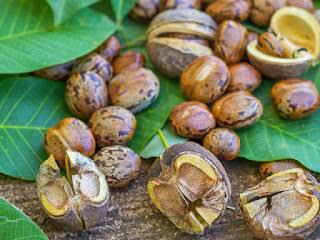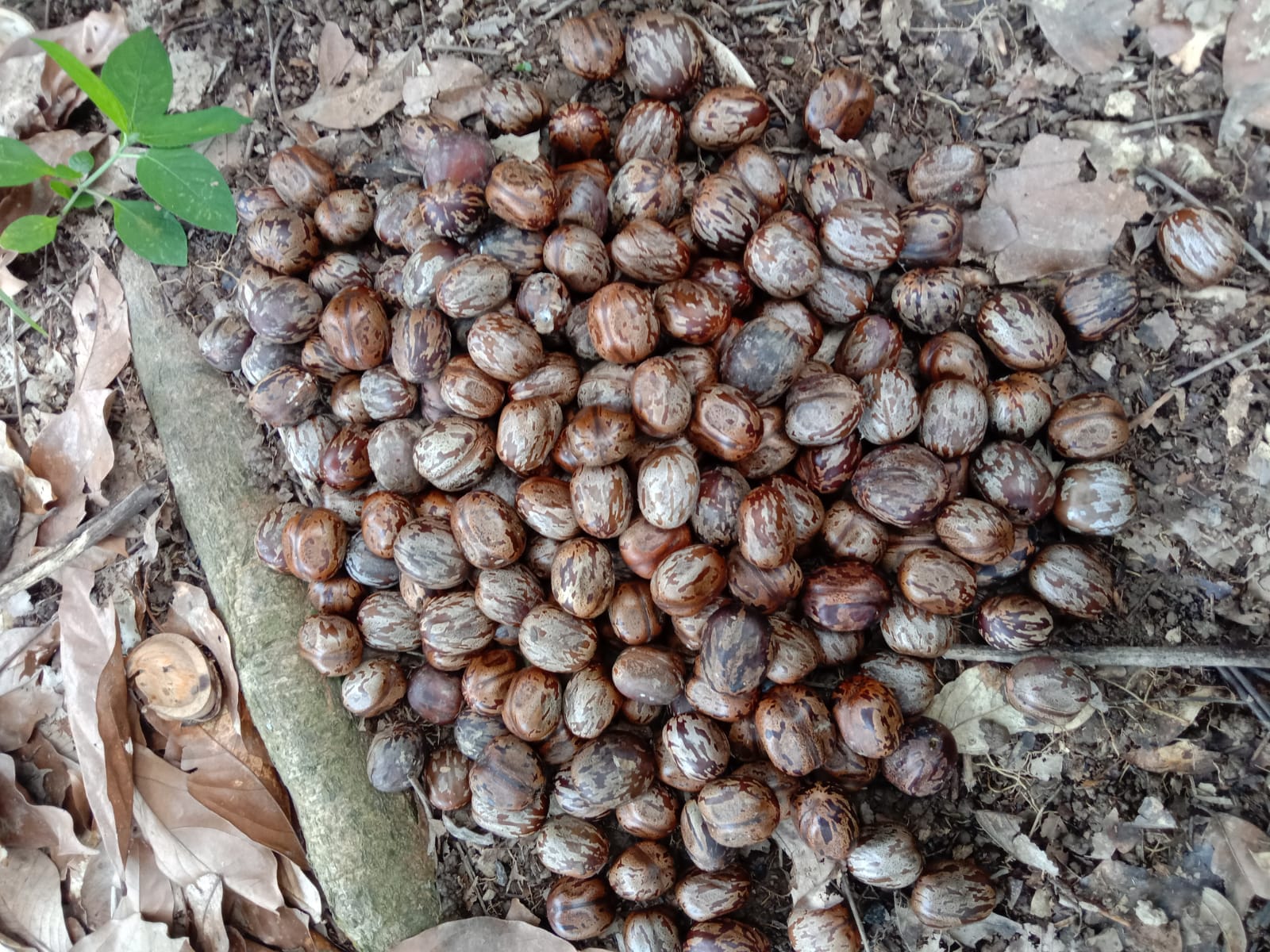 Finding value in unutilized resources
Natural rubber plantations are spreading mainly in Southeast Asia. The tree branches are used as raw materials for natural rubber products all over the world. On the other hand, naturally occurring berries have no market value because there is no use for them. However, the potential of its useful components is high, and there are various possibilities for its use.
Creation of green chemical products from natural rubber seeds as an unutilized biomass resource to reduce greenhouse gas emissions
Using the useful components of natural rubber seed, we will create green chemical products such as biodiesel fuel, which is a carbon-neutral fuel, high quality glycerin, and biomass-derived metal soap.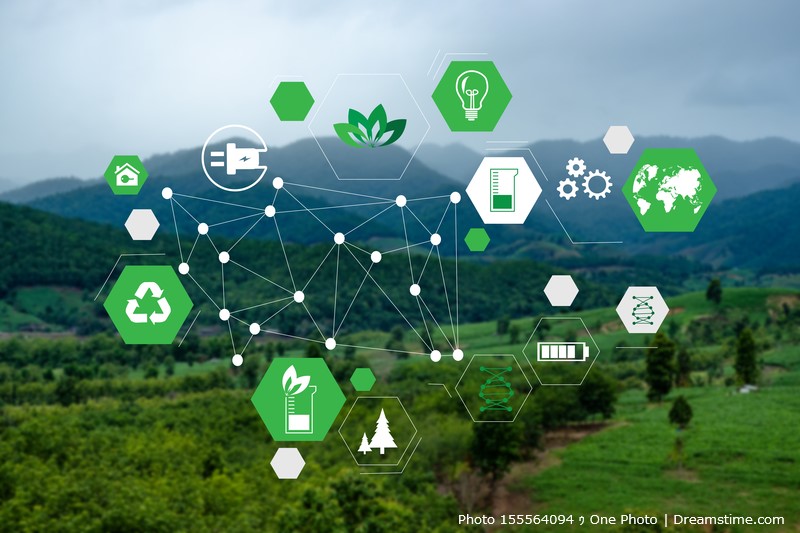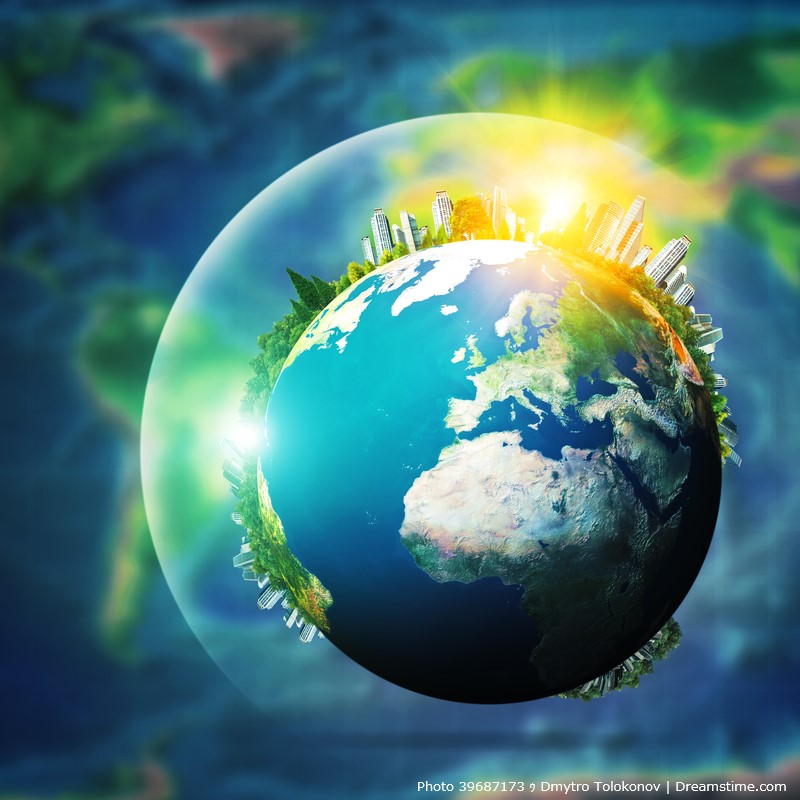 Make a difference to global warming and climate change, which are global issues
By creating green chemical products, we will contribute to reducing the use of fossil fuels, thereby contributing to measures against global warming and climate change.